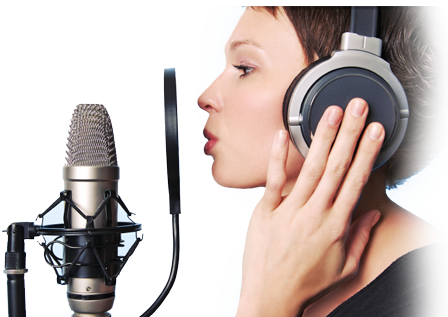 Some time back, I posted an article about the VARK learning styles and concluded that the concept is pretty hypothetical (according to some researchers) and practically speaking, it would be a tough job for an ID to run a VARK check on all learners she/he is designing a course for (according to me and many other IDs…). Personally, I am pretty much a trimodal learner and no matter what researches say, I can never deny that preference to learning styles does aid learning. A simple voice-over can equally aid comprehension as a simulation or an elaborate graphic.
When talking about voice-overs in relevance to project costs, it's rather cumbersome for IDs to come up with a calculated script that  delivers the desired result and fits the budget too. Voice-overs are not necessarily verbatim so the first part can be fixed.  According to Edge Studios, an average person reads 3 words/sec. Other stats that help you estimate the length of your script are:
average words per line: 13
Average lines per page: 21
Average reading time per line: 4 secs
It is important to research a bit about the going rates of voice-over artists you choose for your course. Our second condition is whether it fits the budget. Here is a very good way of figuring out how much time will it take for your script to be recorded. It can help you get an estimate of how much a voice-over script recording will cost.